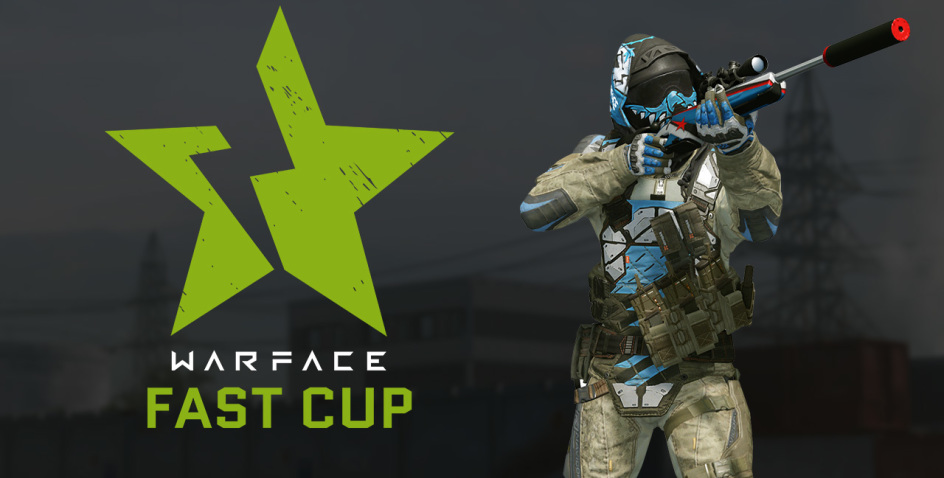 Registration for Fast Cup VI is open
10 April, 13:45
Soldiers!
Next weekend Fast Cup VI tournament will take place. Everyone is welcome to participate. Fast Cup VI will be held on a special tournament server, where participants will have access to all authorized weapons in the tournament.
In addition, as part of this tournament, experimental settings will be enabled, which in no way are prerequisites for future changes in the game. The change of sides will occur every 10 rounds, not 5, as is the case now. This format is provided only for Fast Cup VI.
We are closely monitoring your comments in social networks and on the forum, please leave feedback after the tournament and tell us what you think about the changes.
---
Fast Cup Schedule
The time mentioned below is in UTC.
April the 10th - registration opens
April the 18th, 15:00 - registration ends
April the 18th, 18:00 - seeding/allocation ends, the grid will be posted
April the 20th, 12:00 - tournament starts
---
Prize Pool
1st place: 20 000 Kredits to the team
2nd place: 15 000 Kredits to the team
3rd-4th places: 10 000 Kredits per team
5th-8th places: 5000 Kredits per team
Three special Fast Cup achievements for the participants
---
Taste victory!
---